"Eaglecliff have been a long term supplier and I am extremely happy with the Service provided. I cannot offer any comments on how to improve the existing service as it's already excellent." HN – IPD Resource & Contracts Manager
About Us
Our Most Important Resource: People
Finding the right people to support the business needs of the companies that we work with is the core function at Eaglecliff Recruitment. We devote a great deal of time and effort into attracting quality candidates, continuously improving the solutions and tools that we utilise to ensure that we keep ourselves ahead of the marketplace and at the forefront of technology.
Originally an IT specialist agency, expertise now stretches across:
IT & Broadcast
Finance & Accounting
Marketing & Communications
International Shipping
Project Management
Human Resources
Procurement
Legal
Energy Trading
Oil and Gas
Financial Markets
TV, Entertainment and Media
Commercial Shipping
Global Consultancy
E-Commerce
Retail
By working with Eaglecliff Recruitment you will find all the help and advice you need, along with a wide selection of exciting jobs and an exceptionally well-qualified candidate database.
Eaglecliff Recruitment.
Your Trusted Partner throughout the Recruitment Lifecycle.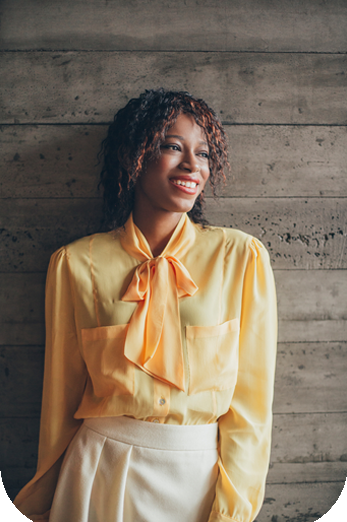 Plan
Attract
Select
Contracts
Retain
Offboard
Meet the team
People often comment on how different it is working with Eaglecliff Recruitment. Talk to anyone on the team and you will understand why. Service-driven probably describes the key attributes which are backed up by initiative, attention to detail, determination, capabilities and compassion. People are our most important Resource: All function independently, yet are dependent upon one another for achievement and success. Experts in their chosen fields, chosen for the results they achieve.

Brochure download
The best way to find out more about Eaglecliff Recruitment and the ways in which the company excels within the Talent Acquisition and Retention marketplace is to talk to us. If you prefer to read about the company first, a Brochure download facility is available here. Key questions will be answered but one of the key strengths of Eaglecliff Recruitment is the ability to adapt and to grow and to take on new challenges with positive results. Talk to us if you do not see what you are looking for and experience first-hand the quality that existing Clients and Candidates already enjoy.