"I'm happy with all aspects of the Service provided: the Quality of the CV's, the Commitment and Capability of the Eaglecliff Consultant, the Quality of the Applicants and ongoing Contractor Care and Management." DS – Project Portfolio Manager
Services Available
Our Most Important Resource: People
We supply Top Consultants to some of the world's leading Oil and Gas, Energy Trading and Shipping companies, as well as working with household names within the TV and Entertainment sector. If you are looking to work in these areas, or if you need to recruit top talent on either a Permanent or a Contract basis, Eaglecliff Recruitment offers a fast, effective and comprehensive solution that provides excellent results time and time again.
Services Available:
Permanent Recruitment
Contractor Resourcing
Payrolling & Compliance
Managed Services
Market Intelligence
Executive Search
HR
Skills:
IT Consultancy
Marketing and Communications
Finance and Accounting
International Shipping
Procurement
Legal
HR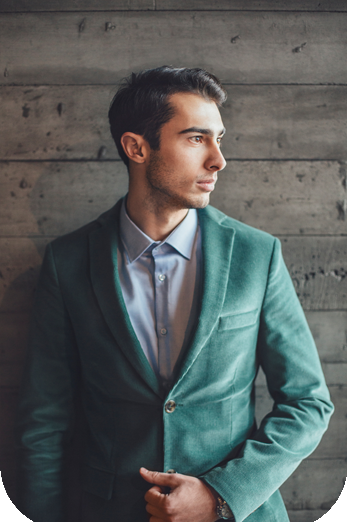 Meet the team
People often comment on how different it is working with Eaglecliff Recruitment. Talk to anyone on the team and you will understand why. Service-driven probably describes the key attributes which are backed up by initiative, attention to detail, determination, capabilities and compassion. People are our most important Resource: All function independently, yet are dependent upon one another for achievement and success. Experts in their chosen fields, chosen for the results they achieve.

Brochure download
The best way to find out more about Eaglecliff Recruitment and the ways in which the company excels within the Talent Acquisition and Retention marketplace is to talk to us. If you prefer to read about the company first, a Brochure download facility is available here. Key questions will be answered but one of the key strengths of Eaglecliff Recruitment is the ability to adapt and to grow and to take on new challenges with positive results. Talk to us if you do not see what you are looking for and experience first-hand the quality that existing Clients and Candidates already enjoy.